Confidence and Persistence is the Recipe Complete Peace of Mind
Hard Working and Persistent
Honesty & Sincerity
Honesty is the basis of our relationships In our everyday relationships with others, honesty is important. In our initial meetings of other there is a level of trust that is given freely, but later if it is proven undeserving that trust is quickly removed. "if you want to be trusted, be honest" – unknown author
Honesty show respect it shapes relationships.
Integrity
Every day we wake up, we are faced with making decisions. At IncomAdvantage we realize the long term a decision can have on the company. We have therefore recognized we must operate with a high degree of Integrity.
Excellence
Excellence is better than mediocrity. It is noted, there is not anything that is worth having that will not cost you. Excellence is currency, it is satisfaction it is worth pursuing. Anyone looking for success cannot linger with the status quo. You will acquire better skills, better mindset and much more, if you are never satisfied with ordinary and always shoot for the best. Being success oriented will motivate you to be the victim of procrastination.
Success is only gained in your pursuit of excellence.
Passion
It said find you why and it will motivate you to do everything it takes to succeed. Most People are motivated to do whatever is of importance to them. We are in in it for the long haul it is the attitude of IncomAdvantage team. Doing it with conviction.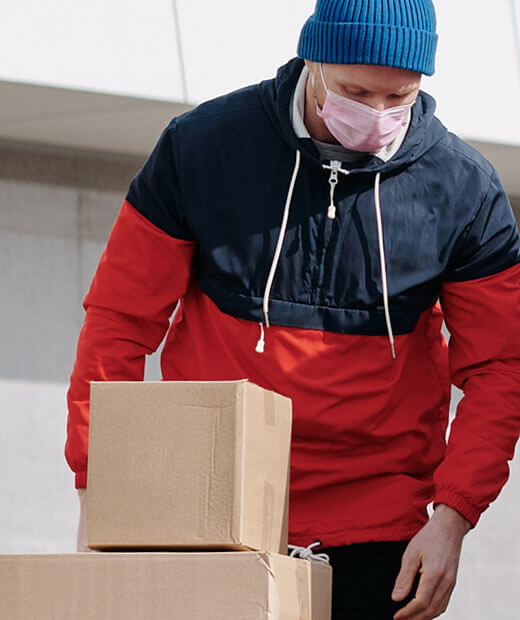 Success Oriented is the Mindset of Winners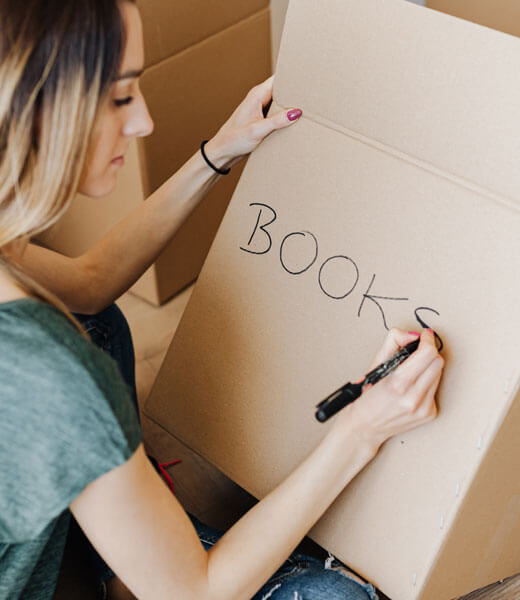 To connect likeminded investor to earn their best earnings without the fluff of online marketing.
Every person has the opportunity to achieve Bigger and Better Incomes every day.